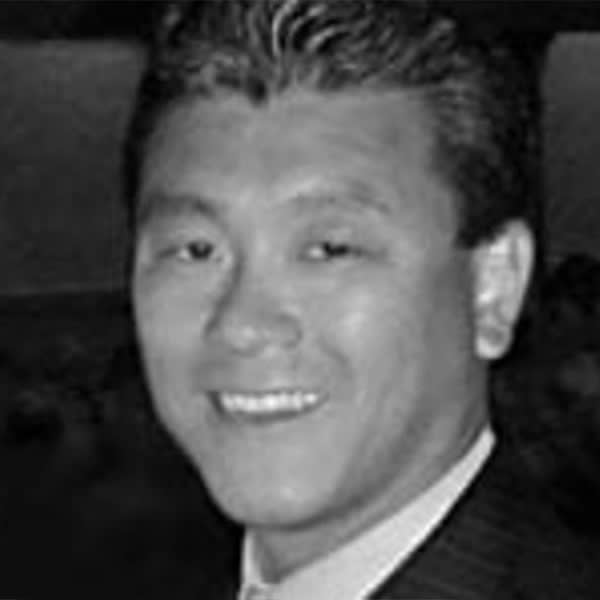 Dr. Andrew Kim
General Dentist
Dr. Andrew Kim received his undergraduate university and dentistry education at the University of Toronto. He received his dentistry degree in 1996, graduating with academic honours, and was also honoured with awards for clinical excellence in the disciplines of restorative, prosthodontic and periodontic dentistry.
After completing a one-year general practice residency at Mount Sinai Hospital in downtown Toronto, Dr. Kim entered into private practice. After 10 years of running his practice in Mississauga, Dr. Kim, his son Oscar and his wife Hermione, pregnant with their second son Samuel, left the big city and made the move to Guelph.
Dr. Kim has more than 20 years of experience and provides general family dental care and elective cosmetic dental services to over 1,400 families.